Welcome to the Pastor & Family Retreat.
Down time. Spiritual Refreshment. Vibrant Community. Interactive track for kids.
May your conversations be always full of grace, seasoned with salt, so that you may know how to answer everyone. - Colossians 4:6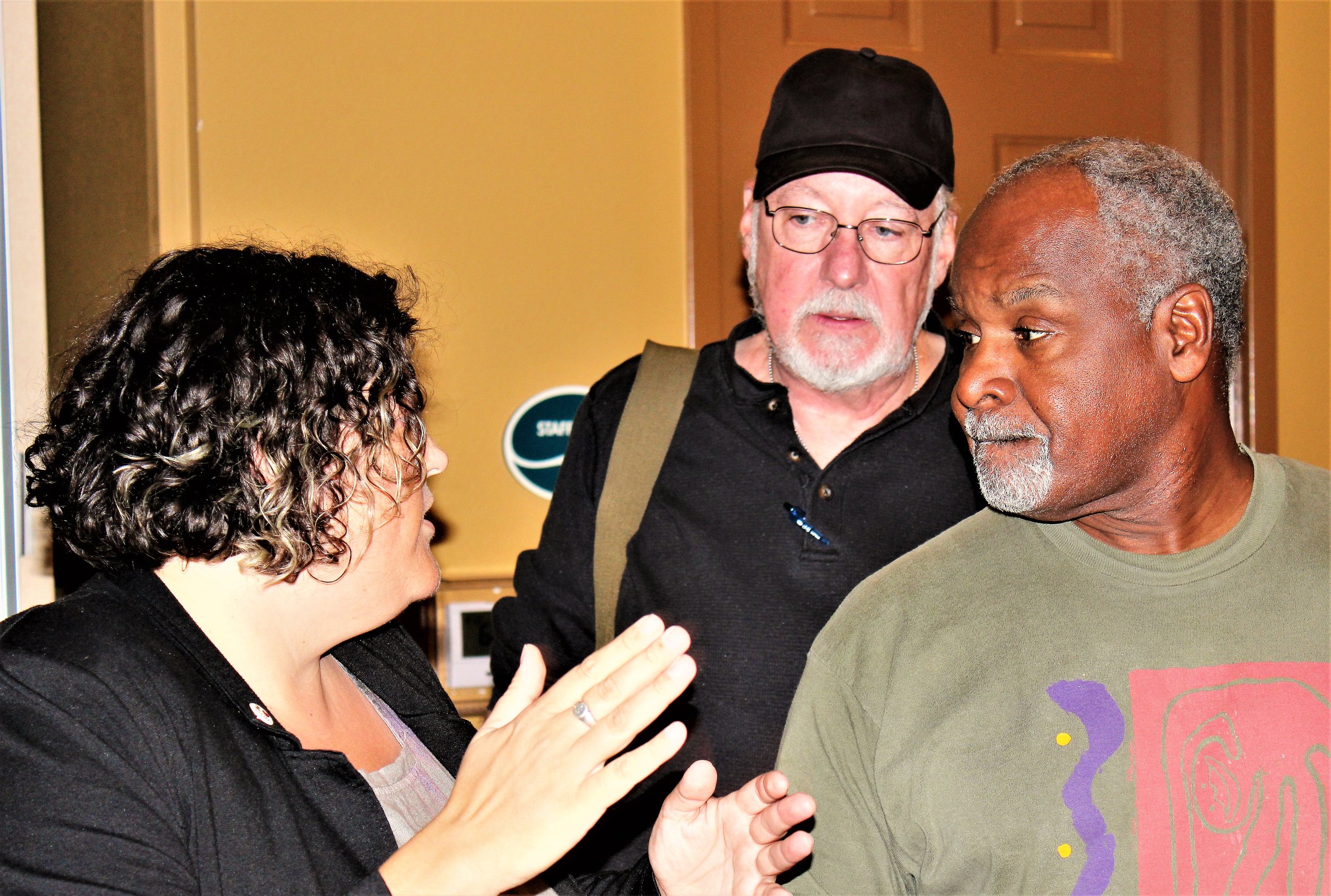 The Details:
ALL MINISTRY STAFF AND FAMILIES ARE INVITED
Registration $100 + $25/each addt'l family member
Children 5 and under are FREE
Group Rate: (if you would like to share a condo with others, please contact Sarah Robinson 260-403-6955 for arrangements)

One Bedroom Suite $120/night
Two Bedroom Suite $149/night
Discounted rates are available 2 days before and 2 days after the retreat

Speaker & Theme:

Krisanne Jarvis Foss "Finding Encouragement and Grace in Difficult Conversations"
Hotel Amenities:
Spacious Family Suites (sleeps up to 8)
Great location to Orlando Area Theme Parks (1 mile from Disney World)
Free Shuttle to Disney Parks
Free hot breakfast buffet
Reception with complimentary beer, wine, sodas and snacks (Mon-Wed Evening 5:30-7:00pm)
Beautiful resort pool
Questions?
Call or email Pastor Sarah Robinson
260-403-6955 | sarah.r.robinson@gmail.com
STEP 1: Fill out your info.
Please complete Steps 1-3 by September 5th
STEP 3: Reserve Your Room
Via phone or Online
Phone Number: 1-800-866-4549 ask for Priscilla Ranney and mention: "Southeast Conference Pastor Retreat"